The theme for this series was the book of Psalms. It was a summer series presented to Palm Valley Church, so the title proved fitting. I was guided by head designer, Joe Cavazos, on this project as we collaborated on the design for these handouts. The idea of a vintage post card seemed unique and special for this series since it gave vacation side to the project.
Isabella Hernandez | 2013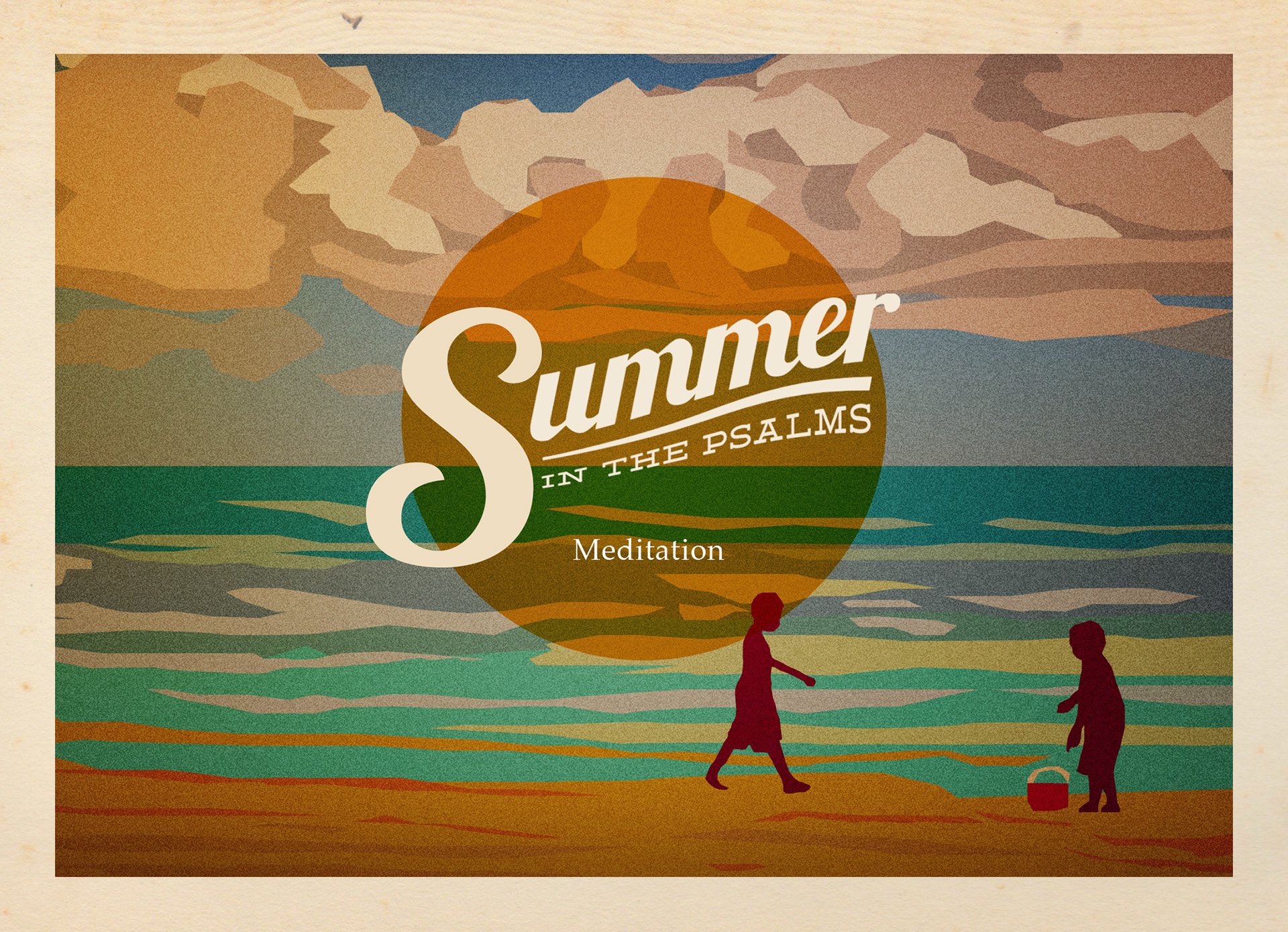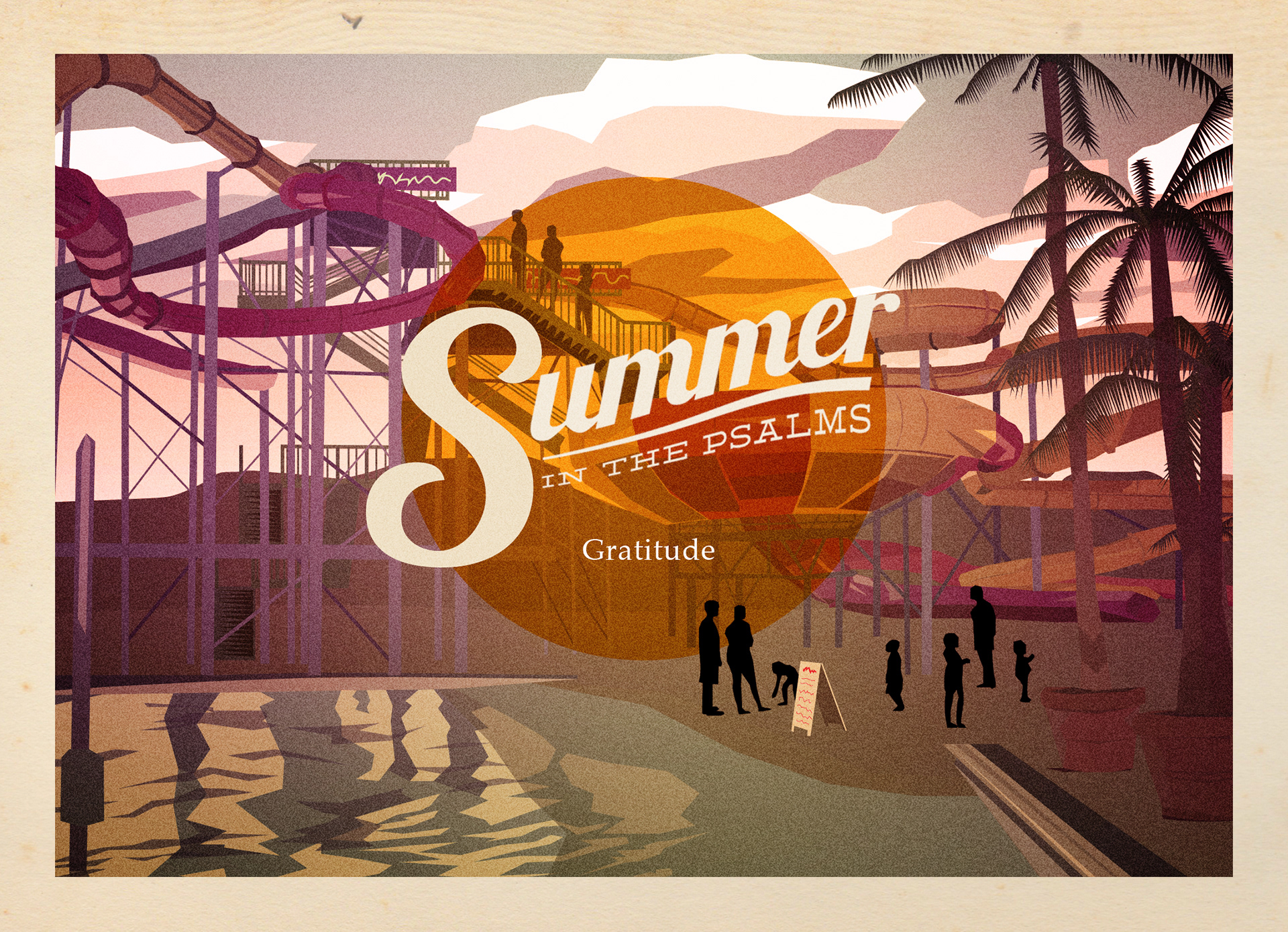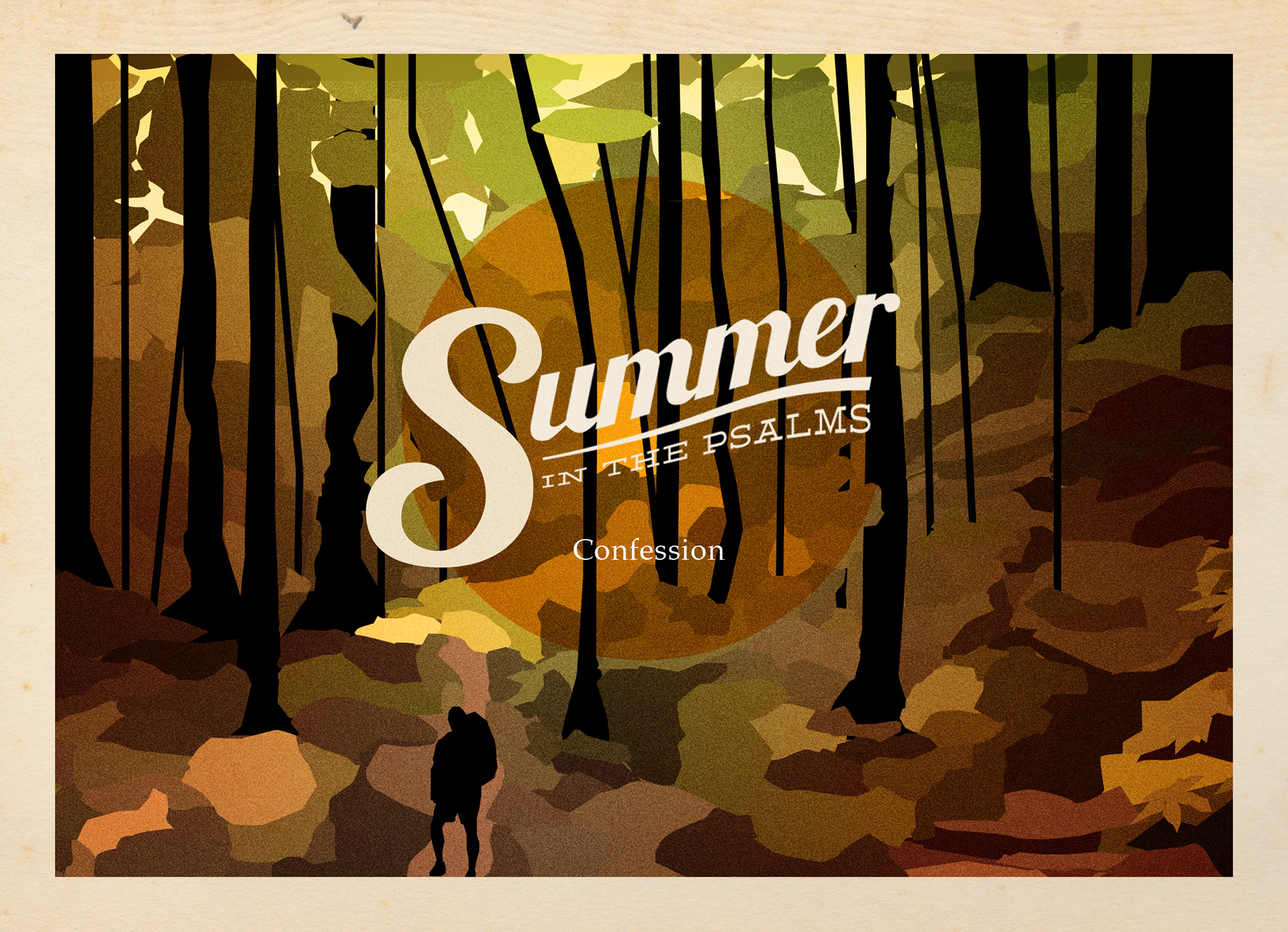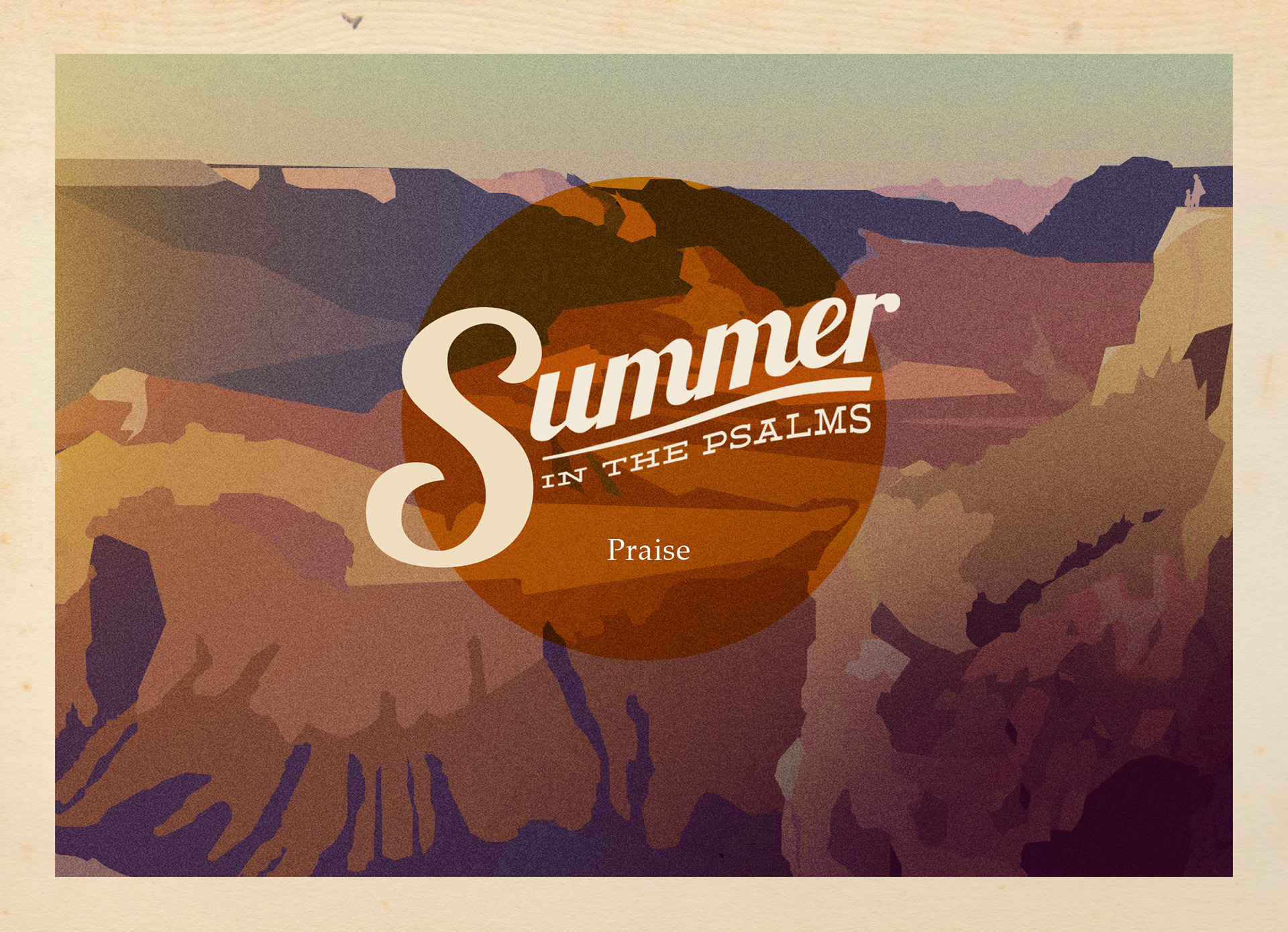 Here are the notes and information that go behind these "postcards" for the church.